Welcome !
Helping people in India spicing up their food with our range of Food Spices..
About Us
Indian spices are renowned all across the world for their exotic taste, smell, and aroma.
Sunvita Foods
is recreating that magic with a range of food spices that is spreading exoticness from Rajkot, Gujarat to all across the country.. The partnership company is working as a
Manufacturer & Supplier
of
Chilli Powder, Turmeric Powder
and other spices, since 2010. Our spices are supplied to Indian homes, restaurants, hotels, canteens, caterers and other food centers either directly or via retailers and wholesalers. The ultimate aim of every business is to grow and expand, so does our company is working to expand our portfolio and its reach to every corner of the country.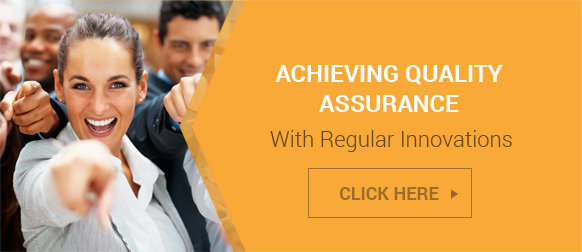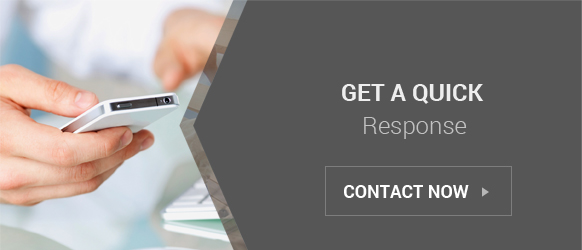 Cleanliness For Unadulterated Spices
Our employees who work in spices handling areas maintain personal cleanliness and take necessary precautions in order to prevent contamination. They wash and sanitize their hands, wear disposable gloves, and hair covering. Even, the housekeeping staff maintains proper cleanliness in the spices handling areas, like processing zone and warehouse.
Spices Processing
Several steps have to be followed in order to process spices. The boxed spices are a result of following processing steps:
Cleaning- The first step of spices processing is washing the crops, by removing the stones, dust and dirt.
Drying- The washed spice crops are dried properly.
Grading- The spices are graded on several parameters, from size, shape, color, density, and flavor.
Grinding- Spices are crushed in grinding mill in uniform sized powders.
Packaged with Care
As the humidity is high in the area, spices are at the risk of contamination. Therefore, the spices are packaged in the pouches made of barrier film such as polypropylene and cellucose film. The attractive packaging maintains the quality of spice and prevents contamination. The flavor/ aroma of spices remain intact in the sealed pouches. The pouches are further packed in cardboard boxes. Customers can avail from us spices in pack sizes, from 100gm to 20kg. To ship the spices, we use cartons, cardboard and corrugated boxes.
Innovation
We understand that to achieve commercial advantage, we need to innovate, respond to customer requirements, and recognize our current resources as well as development opportunities. The founder of our company is also our mentor who guides us in our endeavor.
Payal Flakes Pvt. Ltd.
Plot No. 103-104, GIDC-2, At Jamwadi Ta Gondal, Dist., Rajkot - 360311, Gujarat, India
Phone :+918037261883
Mr Chetan Gondaliya (manager)
Mobile :918037261883